Online GRE prep courses have become especially popular, and BenchPrep is your leading option. Take your lessons anywhere you go with unlimited mobile access, and sync your progress across all devices. This course includes excellent content for the revised General Test, including hundreds of lessons and practice questions, provided by the reputable McGraw-Hill. Activate a study plan to keep yourself organized and receive frequent reports and analysis of your progress.
We collect and analyze millions of data points every week to identify techniques and learning patterns that can help you get a better score. We use these learnings to create a personalized study plan for you that lays out step-by-step weekly tasks for you. The plan adapts to your schedule and goals and will tell you exactly what to do next. Unlike most cookie-cutter, one-size-fits-all programs, we personalize the entire course around you.
---
Studying for a test can get boring at times. That's why we created a full-scale game center packed with fun, addictive games built on a foundation of spaced-repetition strategies that help you learn faster and enhance memory retention. We make sure your hard work doesn't go unrewarded either. That's why we've added leaderboards to show you how your scores compare against your peers.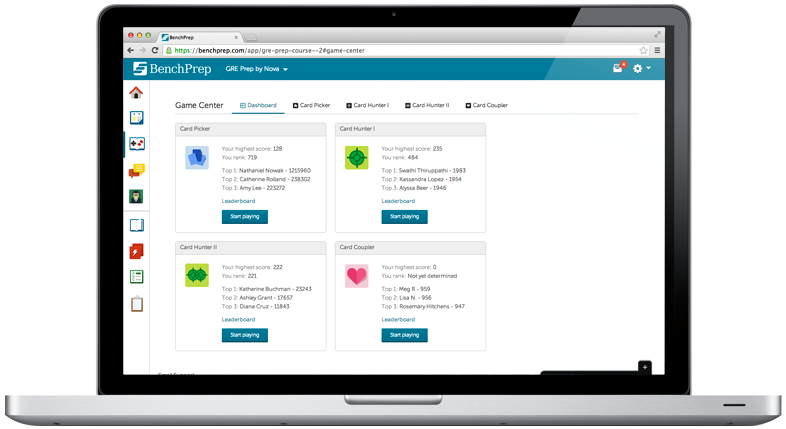 We make sure your hard work doesn't go unrewarded. We've added leaderboards to show you how your scores compare against your peers, and achievements to acknowledge your skill and progress as you work through your test.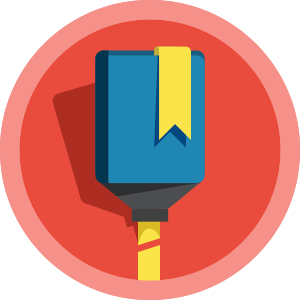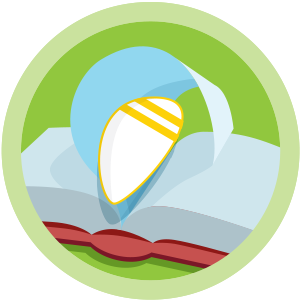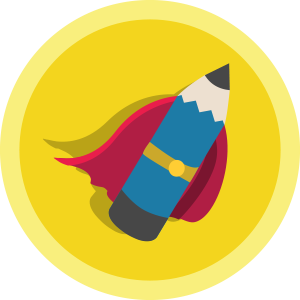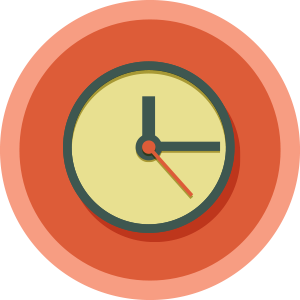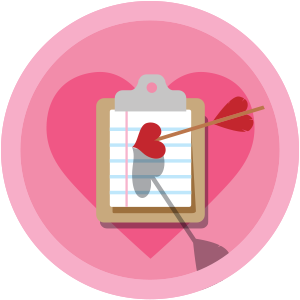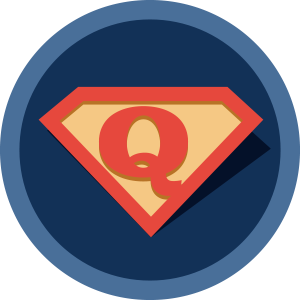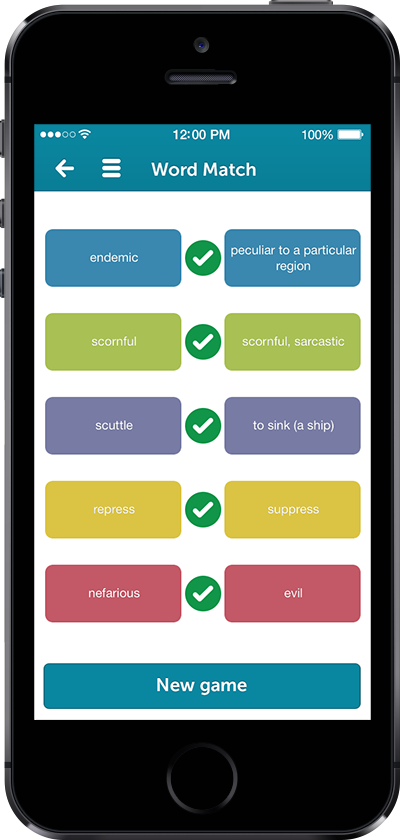 ---
Make the most of your study time with a built-in study plan that outlines weekly study tasks and keeps track of your activity in real time.
Instantly jump to related lessons while reviewing solutions to practice questions so that you can understand the concept better.
Start a conversation with thousands of other students studying for the same test and are ready to help.
Test yourself with our fun, engaging games that can be accessed from your smartphone, tablet or computer.
Personalize the course by marking lessons and questions with confidence levels so that you can focus on parts that require most attention.
Identify your weaknesses and understand your score better with BenchPrep's intelligent reports and dashboard.
Create bookmarks and write custom notes to remind yourself of tips, questions, or concepts that you want to revisit later.
---
I would like to thank BenchPrep for creating a wonderful platform of learning and to compete with confidence. Thank you!
I was so grateful that I had Benchprep to slowly ease me into the idea of taking a standardized test again! The website is easily set up so I can navigate through the things I feel I need more work on.
BenchPrep has really motivated me to study harder for GRE. I really like the content and structure of the syllabus and the fact that you can mark your confidence levels.
So far I enjoy the digital version of a prep guide to the GRE, I don't know what it is but I seem to be able to focus better on a computer then then with the book. Overall BenchPrep is great!
I love the app because I can take quizzes on my bus ride home from work.
I've been slacking a bit lately on GRE studying but love the BenchPrep app! It's so easy to use on my iPad, and I love how everything is organized. I would recommend it to anyone studying for the GRE.